From small parcels and envelopes to heavy machinery and bulk fuel, North Star Air will ensure your cargo is delivered safely and on time.
To get information about your package, please visit Track and Trace: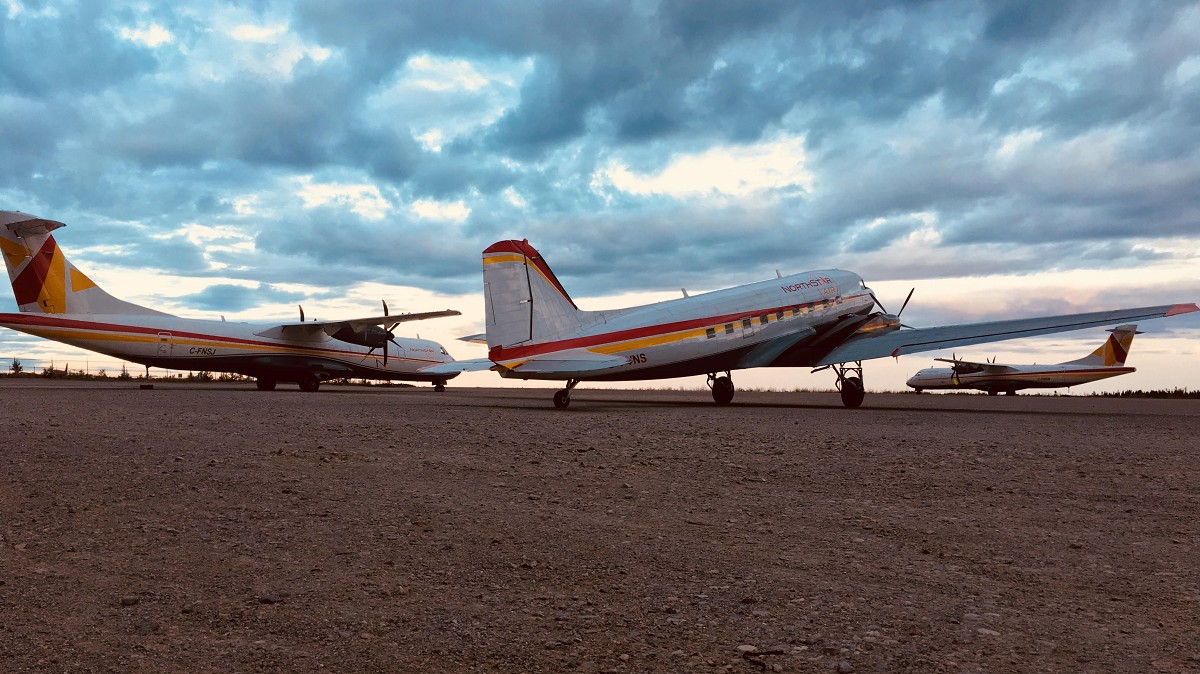 Envelopes and Small Parcels
A quick and easy solution for shipments of less than 99lbs, North Star Air can provide efficient shipping solutions. Learn more
---
Big Cargo
We understand the challenges of shipping big cargo. Let us help you see results. Learn more
---
Bulk Fuel
Reliable fuel delivery is critical to Northern communities and companies. We are a leader in air delivery of bulk and drummed petroleum products. Learn more
---
Payment Options
North Star Air accepts cash, Interac, most major credit cards and electronic money transfers.
---
Locations and Hours
With locations throughout Northern Canada, Northwest Ontario and Northern Manitoba, shipping is easy. Find out where the closest North Star Air cargo office is to you. Learn more