At North Star Air, the safety and well-being of our entire network, including our passengers, customers, employees and communities, is always our number one priority.
In response to the spread of COVID-19 virus within Canada, North Star Air has undertaken a series of key actions to help protect the health and safety of our passengers, customers, employees and communities we serve and to ensure continuity of the essential services we provide on a daily basis into the North. Click here to learn more.
PLEASE NOTE: During the CORONA-19 situation, all northern bases including Pickle Lake, Red Lake, Kapuskasing and Thompson will have restricted access to the public.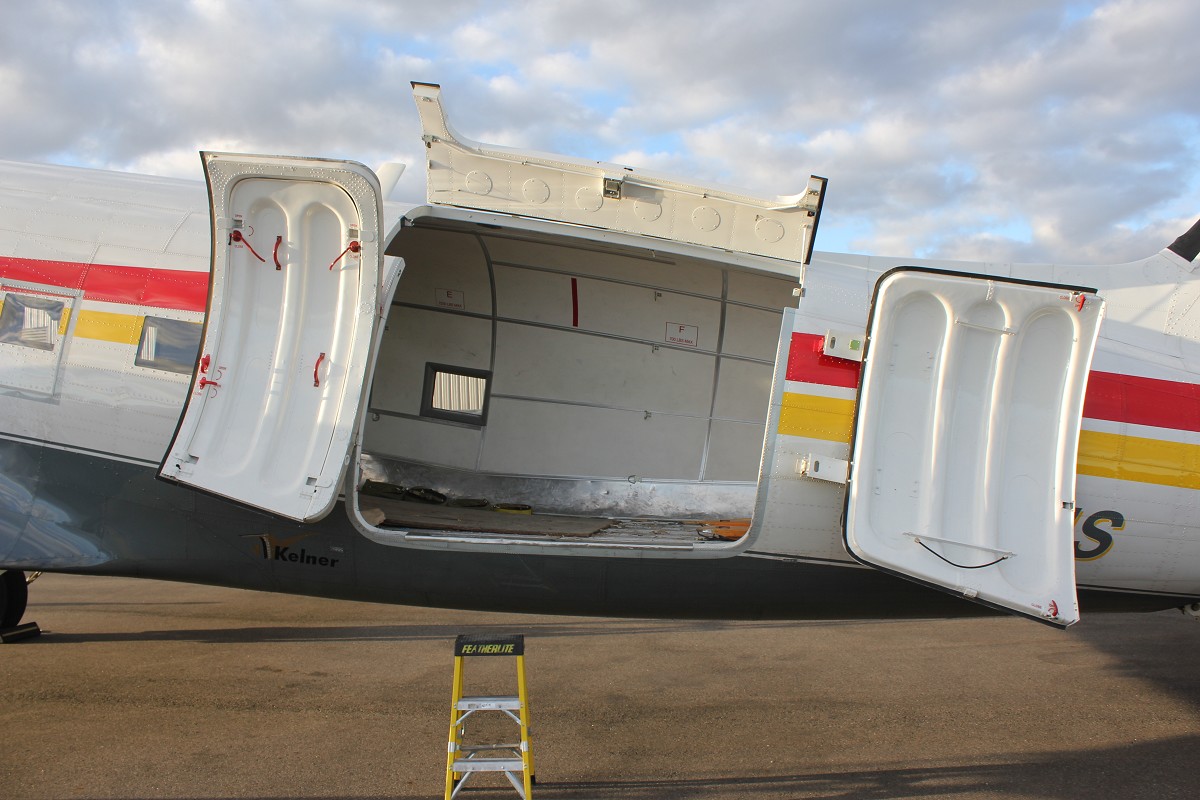 Big cargo can pose logistical challenges. Our experienced team can find solutions to deliver on-time. Our Basler BT-67 and ATR 72-500F aircraft are capable of handling heavy and oversize freight. For more information about our fleet click here.
Delivery Locations
In addition to our Flex Flights network, North Star Air provides dedicated freighter service to over 54 destinations in Northern Ontario, Northern Manitoba and Nunavut. Please see below for the bases from which communities are serviced from:

Kapuskasing: Attawapiskat, Fort Albany, Kashechewan
Pickle Lake: Bearskin Lake, Cat Lake, Eabametoong (Fort Hope), Fort Severn, Kasabonika Lake, Kingfisher Lake, Kitchenuhmaykoosib Inninuwug (Big Trout Lake), Marten Falls (Ogoki Post), Muskrat Dam, Neskantaga (Lansdowne House), Nibinamik (Summer Beaver), North Caribou Lake (Round Lake/Weagamow Lake), Wapekeka (Angling Lake), Webequie, Weenusk (Peawanuck), Wunnumin Lake
Red Lake (Ontario Destinations): Deer Lake, Keewaywin, North Spirit Lake, Pikangikum, Poplar Hill, Sachigo Lake, Sandy Lake
Red Lake (Manitoba Destinations): Little Grand Rapids, Red Sucker Lake, St. Theresa Point
Thompson (Manitoba Destinations): Brochet, Churchill, Gods Narrows, Gods River (Manto Sipi Cree), Island Lake (Garden Hill, Wasagamack), Lac Brochet, Oxford House, Shamattawa, Tadoule Lake (Sayisi Dene), York Landing
Thompson (Nunavut Destinations): Arviat, Rankin Inlet, Chesterfield Inlet, Baker Lake, Hall Beach, Igloolik, Taloyoak, Gjoa Haven, Pond Inlet, Arctic Bay.
In addition to the above locations, aircraft can deliver to locations throughout Canada and North America.
Shipping Options
Big Freight can be shipped either on a per-pound or charter basis. Please fill in the form below to make a freight shipping request.
For more information please call our toll free number 1-844-633-6294 ext 5 or email cargo@northstarair.ca