North Star Air Cargo
North Star Air's Freight Division is your trusted leader for cargo delivery in Northern Ontario and beyond. Regardless of whether your have big freight to deliver or a small parcel for a loved one, you can depend on our experience to deliver your freight and parcels to its' final destination. We also have the opportunity to further our delivery capabilities of large aircraft freight through our affliation with Cargo North.
For those stakeholders in the supply chain, you can rely on our experience, aircraft base locations, ancillary support and efficiency improvements to deliver your cargo on-time, safely and at a lower overall transportation cost.
North Star Air is headquartered in Thunder Bay Ontario, Canada, with bases at Sioux Lookout, Pickle Lake and Nakina Ontario, but will position aircraft where necessary to take on any project. Each base is equipped with heated warehousing, freezer/cooler storage and support equipment.
The combined fleet of 2 Cessna Grand Caravan aircraft are capable of carrying up to 3,200-pound payloads of freight or 1,800 liters of bulk fuel with high cube space. The combined fleet of 4 Pilatus PC-12 aircraft are capable of carrying up to 3,000-pound payloads, and are one of the newer aircraft introduced to the north. We also have the opportunity to further our capabilities through our affiliation with Cargo North.
Cessna Grand Caravan Aircraft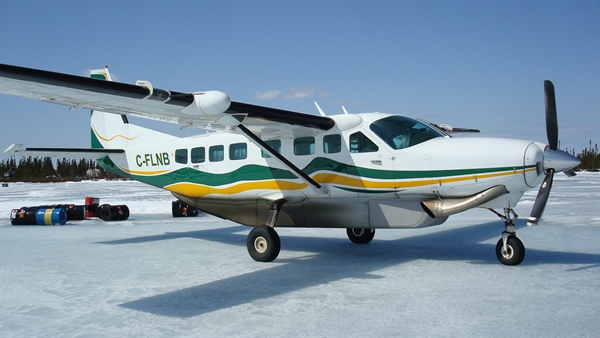 Pilatus PC-12 Aircraft
Other aviations services that North Star Air offers:
Fueling Aircrafts
Hanger services
Aircraft loading services
Freight handling and storage
Aircraft de-icing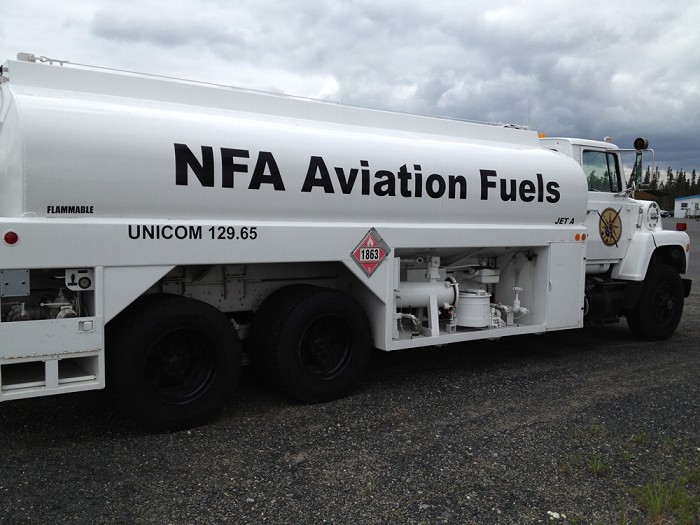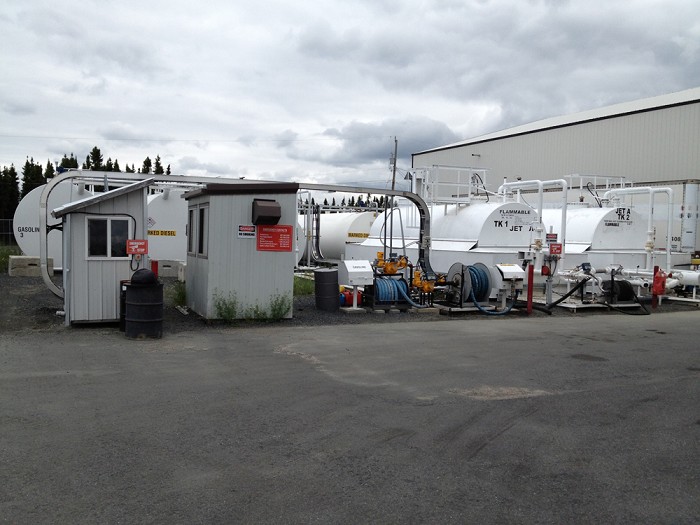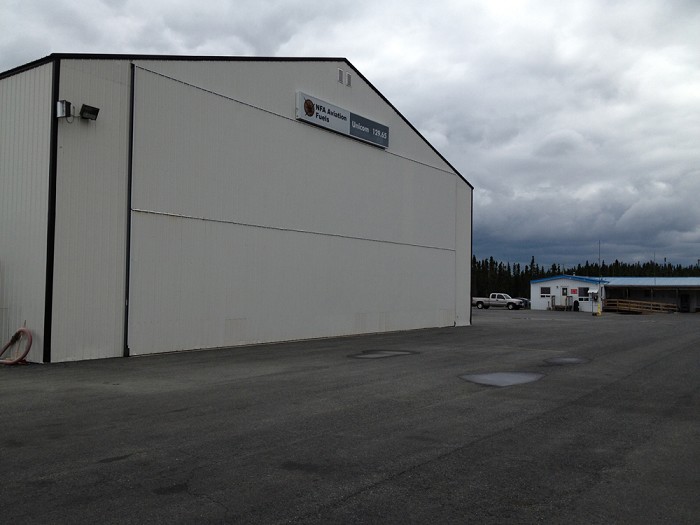 Cargo North Affliate
North Star Air is proud to be affiliated with Cargo North with the express purpose of bringing large aircraft freight capability into northern Ontario.
Cargo North presently operates two Basler aircraft with an option on two additional aircraft. The Basler BT-67 is an extremely versatile and durable aircraft that creates new options for the transportation of cargo throughout the world. The BT-67 has the capability of flying and landing in extreme conditions and is uniquely fitted for ice, snow and land.
Providing complete logistic solutions, Cargo North with its experienced team can handle the complete flow of cargo and resources regardless of complexity or remoteness.
Cargo North aircraft with rainbow background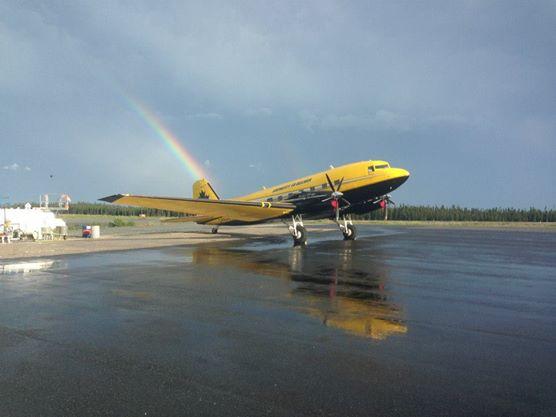 Final Stages in the unloading of a Basler BT-67